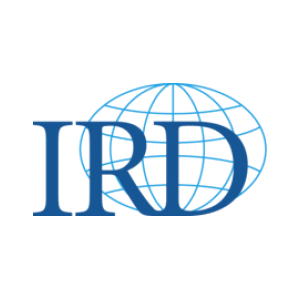 Project start and end dates: November 2012 – April 2015
Project description
BEFARe with the support of IRD is responsible for implementing third party validation and independent verification of support provided by the CivilianVictims Support Program (CVSP) in the Khyber-Pakhtunkhwa (KP) and Federally Administered Tribal Areas (FATA) in Pakistan.
The Goal of the Civilian Victim's Support Program (CVSP) is to provide More Equitable and Transparent Assistance for Civilian Victims of Conflict Related Violence. Grants will be tailored to address the medical, psycho-social, livelihood and long-term support needs of civilian victims achieving maximum service delivery to beneficiaries. CVSP will coordinate implementation directly with the FATA Secretariat, the KP provincial line ministries, particularly the Department of Social Welfare and Women's Development (SWWD), and others responsible for delivering basic services. BEFARe CVSP team visit victims and beneficiaries availing medical and technical training assistances in different areas at nominated medical treatment and vocational training centers in target districts. The objective of CVSP is to equip beneficiaries with marketable skills to improve their livelihood besides restoring their routine life and social status.
For the purpose of registering complaints/concerns toll free helpline has also established where beneficiaries could register complaints.
The three components of the program are:
Physical and social (medical) assistance is transparently and equitably provided to civilian victims of conflict related violence helping them to resume their lives
Citizens impacted by conflict related violence are assisted with regaining their economic livelihoods (income streams) through transparent economic recovery programs
Long-term solutions for providing transparent and equitable assistance to conflict victims are jointly developed with key stakeholders